Zari begs stammering slay Queens to stop sending his hubby text messages in the middle of their bonking sessions
Socialite Zari Hassan and her boyfriend, Shakib Cham, have been in a public relationship for almost two years. They have been very open about their love for each other, and they have even said that they plan to get married this December.
However, Zari recently revealed that her friends have been sending sweet and lovely messages to Shakib. She said that she and Shakib share their phone passwords, so she sees all of the messages that people send him.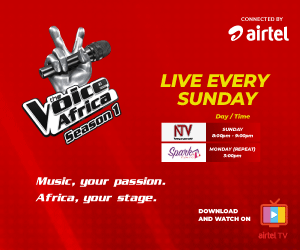 "I am surprised that the girls I know are the ones flooding his inbox," she said in an interview with a local television station. "I don't know what they are thinking. I am the one who is dating him, not them."
Zari said that she is not ready to give up on Shakib, but she is also not happy about her friends' behavior. She said that she has talked to them about it, but they don't seem to be taking her seriously.
"I don't know what else to do," she said. "I just hope that they will stop sending him messages soon."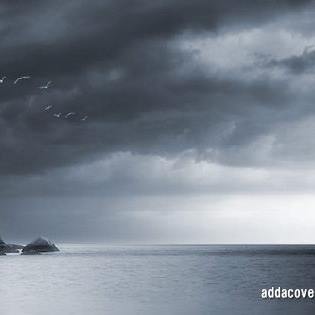 The Maverick is a seasoned Journalist and writer currently working for Galaxy FM. Connect with him on Social Media using the links below