Runway TV star, Kaiyz Kawalya, turns to motivational speaking after setting foot on U.S soil
Television personality, Isaac Kaiyz Kawalya, appears to be switching career. While he has not announced media exit, all his social media conversations point to a shift in his career. Days after tweeting a photo which suggested an exit from the Naguru based media conglomerate, he was seen in a video with a thick brown older babe.
He would later follow the tweets with photos picturing him on the United States soils.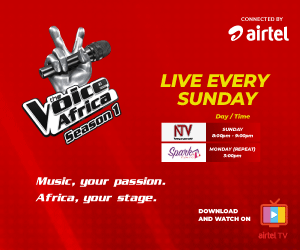 On Wednesday morning, the gossip star tweeted three pictures with a background looking foreign. However, the caption accompanying the photo was motivational.
"That move you are scared to make mighty be the "game changer," Kaiyz tweeted.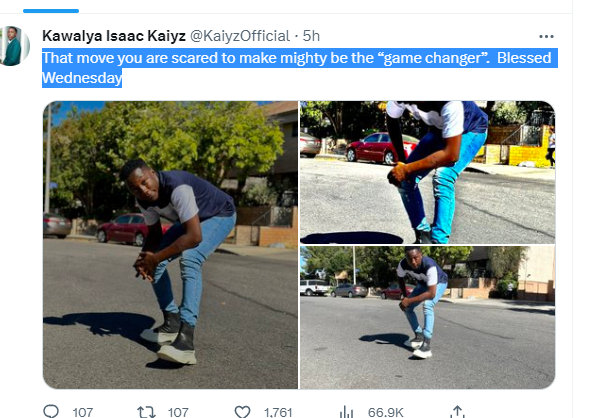 Runway TV star, Kaiyz Kawalya, turns to motivational speaking after setting foot on U.S soil