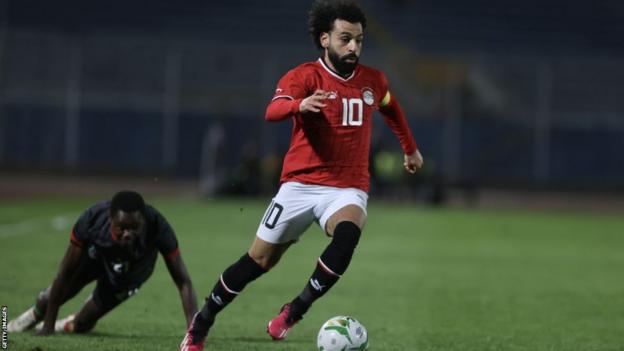 Malawi head coach Mario Marinica has lashed out at the country's fans for showing more support for visiting Egypt and their "superstars" than the home team during their Africa Cup of Nations (Afcon) qualifier in Lilongwe.
Malawi lost 4-0 to Egypt on Tuesday – a result which leaves the Flames on the verge of missing out on qualification for next year's finals in Ivory Coast.
Marinica says Malawi's task against the seven-time Afcon champions was made all the tougher because of an unpatriotic crowd.
"Let's just say, I don't think Malawi loves Malawi, it's as simple as that," Marinica told reporters.
"When we came out they cheered for Egypt – they didn't cheer for Malawi. The Malawi national team is Malawi against everyone, because they [the fans] didn't seem to like us."
Malawi had already lost their Group D game in Egypt 2-0 on Friday night, with Liverpool star Mohamed Salah on the scoresheet.
Salah was again on target in Malawi – much to the delight, it seems, of the Malawi fans, with Marinica saying the home crowd backed the wrong team.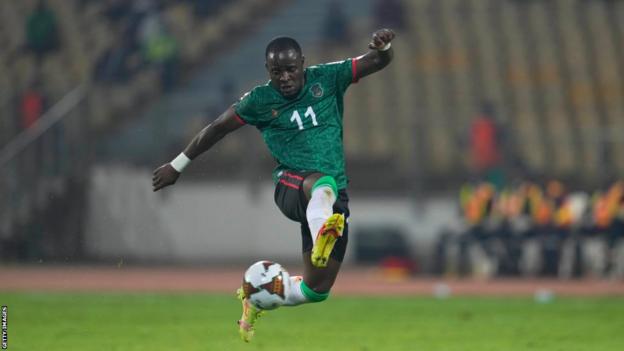 "When the players came out, and you have a home hero like Gabadinho [Mhango], the fans didn't cheer. They cheered for Mo Salah and the others."
The back-to-back defeats against Egypt leave Malawi third in Group D, six points adrift of joint leaders Egypt and Guinea with two rounds of Nations Cup qualifiers remaining.
Marinica says it is now time to rebuild the national team after one of their worst home defeats in recent years.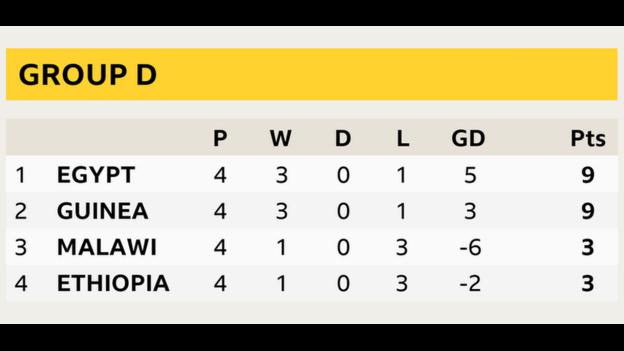 Although the Flames' performance may have left the fans angry, he thinks his players felt the "cold shoulder" of the crowd.
"At the end of the day it's their choice. They like the superstars of the moment and we don't have that.
"People are free to express their opinion and sometimes, in anger, they do things differently.
"I thought there's one heart of Africa – not the cold shoulder that we actually know is happening".