Singer, Vyroota reveals reasons for chopping his hair, says dudes were vibing him…
Aziz Abdul Musigazi alias Vyroota has revealed why he took a bold decision to chop off his hair.
In a TV appearance on Deep Talk with Mr. Henrie, Vyroota said "Guys were sending me messages" while traffic officers mistook him for "nyabo" (madam).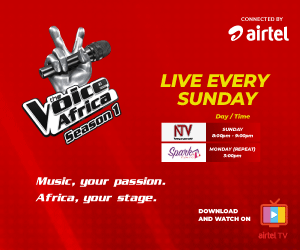 Vyroota says male advances towards him was "a hair effect" and "Not music"
"Homos wanted me," Vyroota said.
In chopping off his hair, Vyroota says "I wanted to look like a guy."
"Many saw me as a woman," Vyroota noted.
He adds that he also wanted to look younger.
"I was starting to look like a woman. Women were giving me trouble."
Singer, Vyroota reveals reasons for chopping his hair, says dudes were vibing him…