DJ Maphorisa takes back Mercedes, Porsche he gifted ex girlfriend
DJ Maphorisa has repossessed two luxury cars he had gifted his now ex-girlfriend.
The DJ was accused by his girlfriend Thuli Phongolo of physically assaulting her in May this year.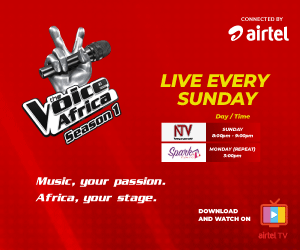 The cars repossessed include a Mercedez G-Wagon and a Porsche.
According to a police statement, Phongolo said she was assaulted at the balcony of her home in Sandton, Johannesburg, South Africa.
"On Sunday May 7 at about noon, I was at my place of residence with my boyfriend, Themba Sonnyboy Sekowe, better known as DJ Maphorisa.
"I confronted him so that we can talk about our argument, which happened the previous night during his gig," Phongolo said in a statement.
"He became aggressive and started to punch me with his fists on my chest."
"He held me and took me to the balcony, and grabbed me aggressively by my neck."
His case was postponed on Wednesday. The deejay was granted about Sh 294,675 bail by a Randburg Magistrate's Court.
DJ Maphorisa takes back Mercedes, Porsche he gifted ex girlfriend
Source: The Star