Is there anywhere in Uganda Jose Chameleone performs and he doesn't light up the show?
Definitely not! Chameleone's music cuts across and this was once again proved while he put up a stellar performance at Mesach Ssemakula's successful show at Kampala Serena Hotel on Friday evening.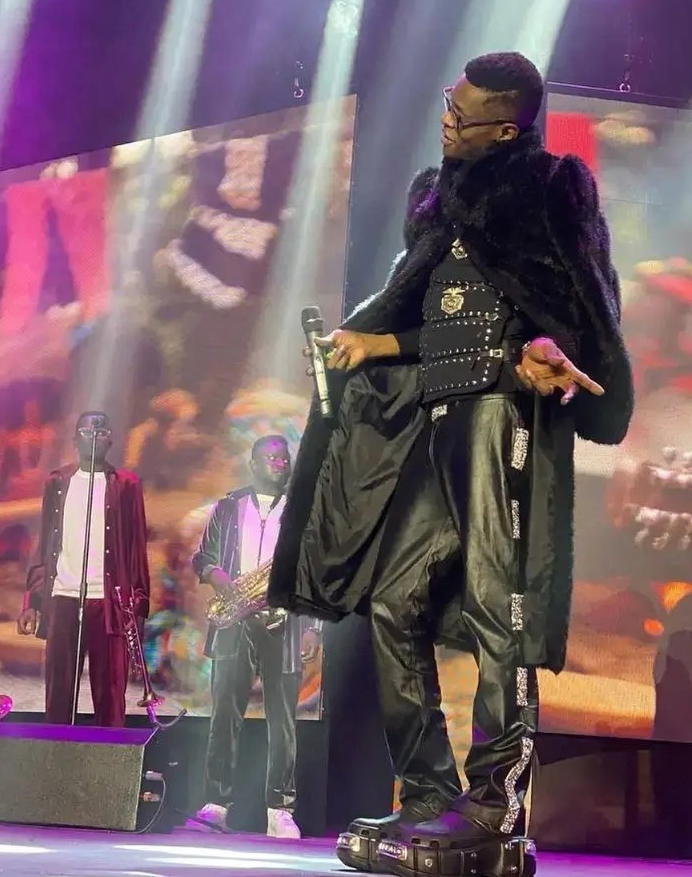 Donning all Black, Chameleone stepped on to the stage full of swag and energy. Knowing which song from his rich catalogue would blow away the aged audience, the 44-year-old music legend introduced himself with Kuuma Obwesigwa and yes indeed, the revellers sung along, word for word.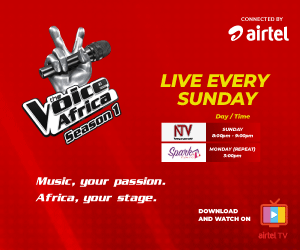 He took the audience through his hit songs such as Baliwa, Mama Rhoda, Jamirah and Ffuga Bbi. Chamili left the stage in high spirits after fans showered him with 'Mazike'.
More about the show…
Veteran singer Mesach Semakula registered success at his just concluded Mesach at 46 concert.
Mesach Semakula's contribution towards the music industry, his magnitude and the publicity that was given by fellow musicians are attributed to the concert's success.
Prior to the event on Wednesday, the concert tables were all reserved, and by 4 PM on the event D-day, there were no more tickets available. According to an inside source, 78 tables were sold.
As they couldn't fit into the completely filled Serena Hotel, both partygoers with tickets and those without congregated around the concert entrance as they aired out their grievances for not being allowed to access the concert.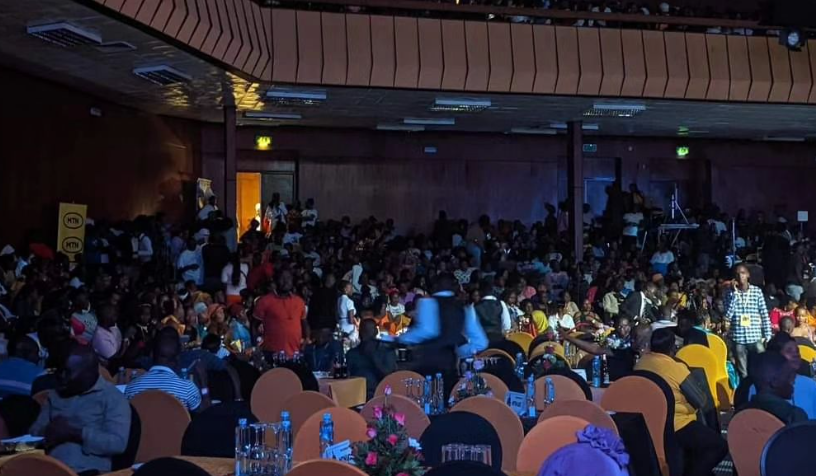 Enock Mugabi aka iWitness is a Journalist, Seasoned Writer and Music Analyst with a passion for sports.
Connect with him on social media using the links below in bio.